One of the things that I love about weddings is experiencing how everyone approaches their day differently. For most western style weddings there is a general sequence of events for ceremonies but there are different traditions, cultures, religions, styles, and ways to personalize it. Within all of that are genuinely beautiful moments of love, laughter, crying, and connection. Whether you commit to each other in the middle of the Colorado mountains with no one else but me around or in a church surrounded by your closest loved ones; whether at home or in a park; whether it's a formal affair or if you ask your officiant to dress up like the priest from The Princess Bride, wedding ceremonies reflect your love and personalities and is the beginning of your new life together!

To all my couples, it truly is a privilege that you choose me to be apart of such a special milestone in your lives.
*A list of the ceremony venues from here in Colorado and Chicago is at the bottom of this post.
---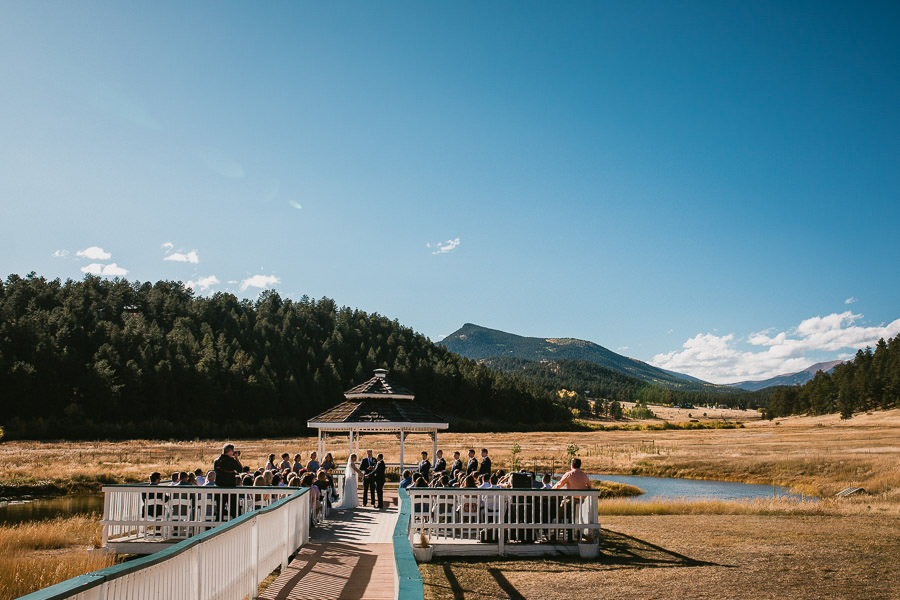 Ceremony locations:
People's personal homes
Outdoor Park locations